Berlin & the Baltic States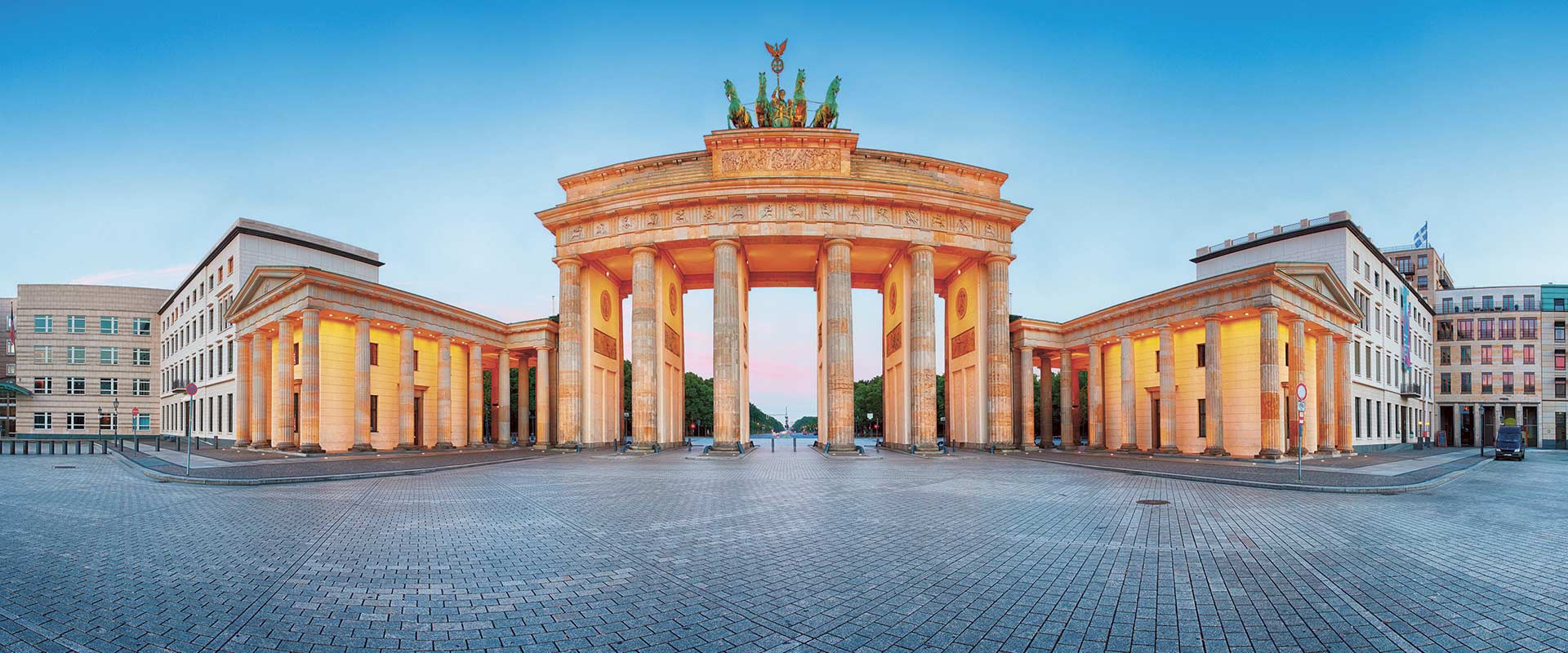 Draw open the old Iron Curtain
Once, these cities and lands were hidden by the heavy veil of what was then known as the Iron Curtain. Today, you're free to discover them at your leisure.
Some love Berlin for its modernity and its thriving culture, while others love it for its dramatic history. Not only is it an amazing place to visit, it's the perfect gateway for your trip to the equally intriguing Baltic states of
...
At Scenic Luxury Cruises & Tours, our truly all-inclusive luxury cruises honor the beauty of time. We're not here to rush you from one attraction to the next. We want you to take the route less-traveled. We want you to take the Scenic route.
From tracing the intricate waterways of Bordeaux, to a once-in-a-lifetime journey through Southeast Asia, each Scenic experience is a handcrafted, personalized cruising adventure. This is more than just a river cruise; it's a journey you'll never
...