The Essence of Southern Africa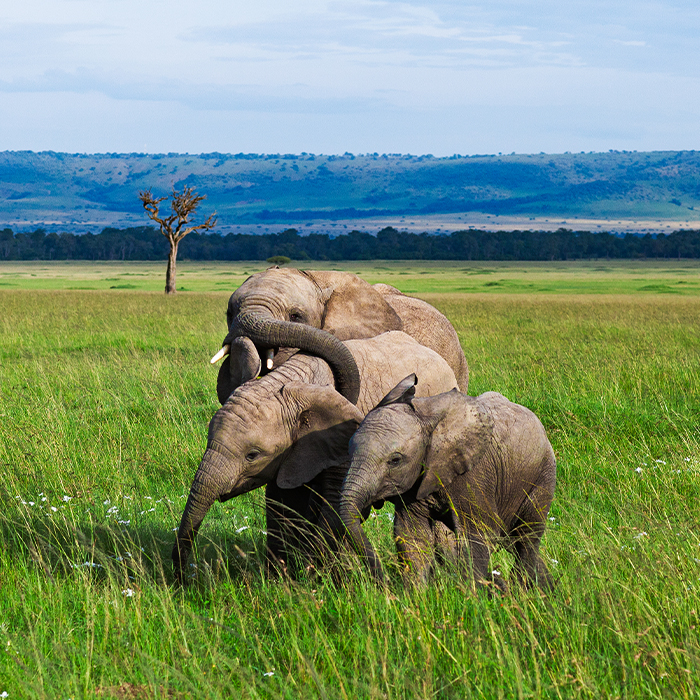 The Essence Of Southern Africa
Find yourself in the essence of luxury and refinement, hosted by properties known for their intimate size and exceptional service. Discover a secluded island retreat in the Okavango Delta and the exclusivity of the Selinda Reserve, topped off with a leisurely stay at Victoria Falls. This is southern Africa at its best.
Explore the Selinda Reserve, one of northern Botswana's most prolific wildlife areas, with staggering wildlife populations
...
National Parks and Preserves
Safari, Animals, and Wildlife
About African Travel Inc.
As the longest established luxury safari operator focused exclusively on the African continent, African Travel, Inc. is dedicated to creating and providing the ultimate African experience. We are one of the most awarded companies - including awards for Travel + Leisure's #1 World's Best Safari Outfitter, Departures Legend Award and AAA Best in Member Services - because we turn dreams into a reality.
We know Africa and our team has lived and traveled exten
...