Uncharted Australia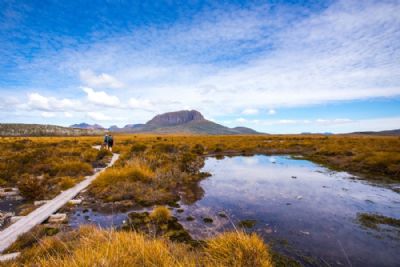 Uncharted Australia
Embrace your explorer as you travel to the far reaches of Australia, uncovering the rugged outback of Western Australia, the pristine natural setting of Tasmania, and the vibrant city of Melbourne. Immerse yourself in the Aussie experience as you see three unique sides of this diverse country. Blend these engaging experiences with the unique and luxurious accommodations nestled away in these off-the-beaten-path destinations.
Your Itinerary Includes:
...
Customizing the travel experience, Swain Destinations is the leading U.S. provider of completely personalized exotic vacation experiences. Since 1987, Co-Founders Ian and Linda Swain, and their dedicated team of destination experts have offered American travelers the opportunity to design distinctive trips to intriguing international locales, including Australia, New Zealand, the South Pacific, Asia, India, and Africa. From adventure-packed trips to leisurely getaways, Swain Destinations curates
...